Resultatene fra sesongens to siste Invitational Qualifiers (IQ-er) er klare. To nye spillere er klare for Invitational.
Missed Trigger Gaming IQ – Tønsberg
Åtte spillere møtte opp i Tønsberg lørdag 28. mai. Man gikk derfor rett til sluttspillet.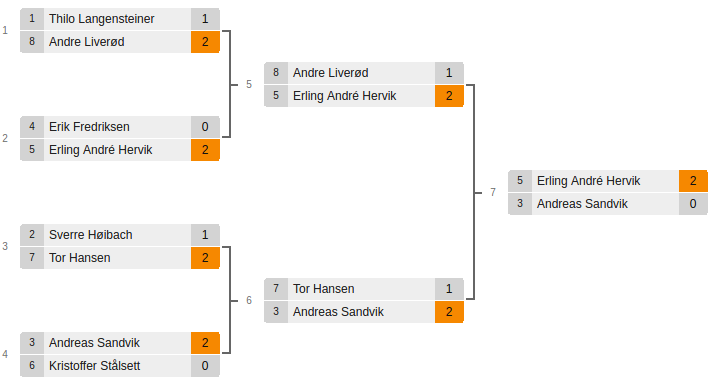 Vi kan dermed gratulerer Erling André Hervik med kvalifisering til Invitational.
Missed Trigger Gaming IQ – Oslo
I Oslo trosset elleve spillere det fine været for sesongens siste mulighet for kvalifisering til Invitational-turneringen. Det ble spilt fem runder swiss før topp fire.
Resultater etter fem runder
Andreas Nordahl (13p)
Thomas Madland (12p)
Marius Skjærstad (10p)
Torgeir Lebesbye (9p)
Med to kvalifiserte spillere i den første semifinalen (Andreas vs Torgeir), ble det i praksis spilt en finale i den andre (Thomas vs Marius).
Topp fire

Vi kan dermed gratulere Thomas Madland med den siste IQ-plassen på sesongens Invitational.
Topp fire decklister
Andreas Nordahl (Nahiri Jeskai)
Bant Eldazi (Thomas Madland)
U/G Infect (Marius Skjærstad)
R/G Tron (Torgeir Lebesbye)